Our Values
The professinoalism and compe-tence in the development of our role make us a reliable partner both for the clients and the candidates.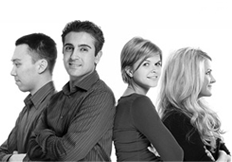 Search Link (Shanghai) Management Consulting is an integrated human resource solutions provider, specia-lizing in providing search, assessment and career con-sulting for middle to senior level management resources and specialized field professionals..... read more
Search Link represents our clients in identifying and screening quality candidates for key positions. Our ultimate goal is to provide you with matching candidate those people who will guarantee the long-term success of your company.
Our Expertise


Contact Us
Room 1109, 11/F, Huarong Building, No.1271, Pudong South Road,
Shanghai 200122